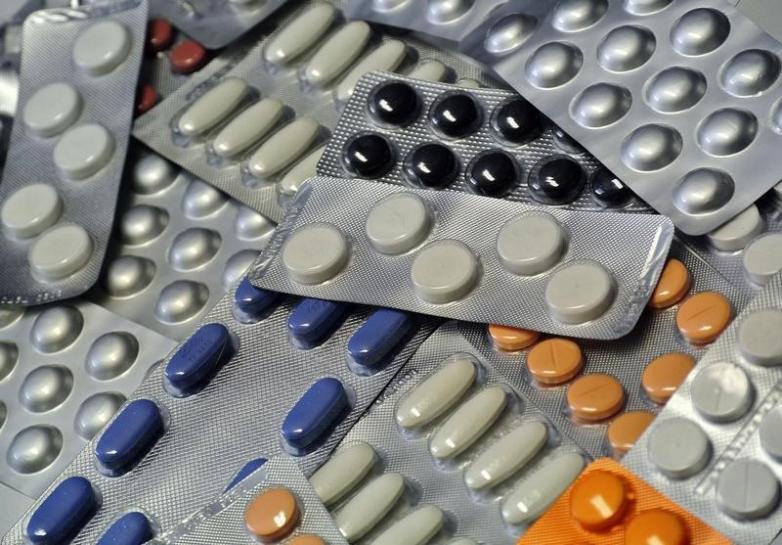 Ace Proxyvon Tablet
Type : Tablet

Uses Of Ace Proxyvon Tablet
Nonsteroidal Anti-Inflammatory Drugs (NSAIDs), Non-Opioid Analgesics, Antipyretics, Antacids, Antireflux Agents and Antiulcerants.
How it works
Blocks the action of a substance in the body (cyclo-oxygenase), which may cause pain and swelling.
Helps avoid harm to the GI (gastrointestinal) tract caused by stomach acid or infection.
Blocks chemicals that cause pain.
It lowers fever by changing the bodys thermostat in the brain.
When to Use
Gastro esophageal reflux disease (GERD)
Side Effects
Composition