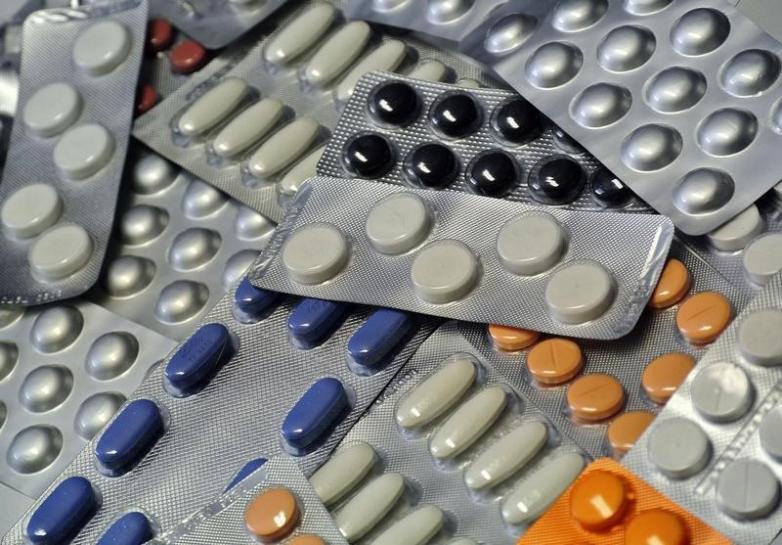 Beminal Total Tablet
Beminal Total Tablet comes under the category of "Tablet" and lets see the uses, how it works, side effects and more of this medicine.
Uses Of Beminal Total Tablet
Laxatives, Purgatives, Antacids, Antireflux Agents & Antiulcerants, Vitamins, Calcium Preparations and Minerals
How it works
It reduces stomach acid and increases water in the intestine
It ensures the adequate supply of calcium to bones
It prevent bones from breaking easily, especially bones in the spine
It is used to help growth and good health
It protects the nerves from side effects of some drugs
It is used to lower the urines pH
It helps the body make healthy red blood and nerve cells
It works by helping the body to use more of the calcium found in foods and supplements
It helps the body with muscle and nerve function
It helps the body make new healthy red blood cells
It stops some types of birth defects
When to Use
Poor parathyroid function
Acute alcoholic intoxification
To treat isoniazid or cycloserine overdose
Treat riboflavin deficiency
Treat vitamin C deficiency
Prevent and treat low vitamin B12
Used to treat diabetic neuropathy and peripheral neuropathy
Protect the body from the harmful effects of oxidation
Treat a deficient state or as a supplement
Side Effects
Upset stomach or Throwing up
Change in color of body fluids to orange
Kidney stones may rarely happen
Feeling tired or weak (fatigue)
Swelling of face, lips, tongue, or throat
Composition
Calcium d-pantothenate - 5 MG
Elemental calcium - 93.16 MG
Elemental chromium - 33 MCG
Elemental copper - 1.35 MG
Elemental selenium - 40 MCG
Magnesium hydroxide - 50 MG
Safety Precautions
No, do not take Beminal Total Tablet along with alcohol. If you have alcohol while taking this medication, you may face lot of serious problems.
No, do not take Beminal Total Tablet if you are pregnant. You should consult with your doctor before coming to some conclusion. It is always good to seek doctors advice before having a medication.
It is not preferable(Not Safe) to take this drug (Beminal Total Tablet) when Breast Feeding. You should always consult your doctor before taking any medication while breast feeding.
It is not-safe to take this Beminal Total Tablet drug if you are intent to drive a vehicle.
It is found to be not-safe using this Beminal Total Tablet for patients with liver problems.
It is recommended to take a look at our disclaimer page before checking about medicine uses and effects.